H & H LITIGATION SERVICES GROUP
Legal Support Services Across Canada and USA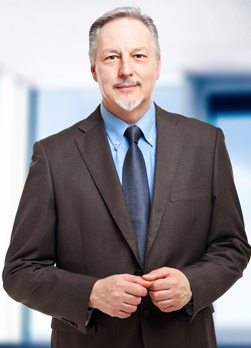 Do you need to file and issue court documents? Do you have to serve an originating process? Do you want to perform a search for a legal, corporate or personal matter?
H&H Litigation is about solving all your legal support requirements.
The H & H Advantage
Law Offices & Legal Firms – Focus on moving forward with your cases while our savvy legal specialists, who enjoy an enviable reputation in local courthouses, manage your routine legal services – at competitive rates that make sense.
Corporate Legal Departments – Choose the legal services you would like to complement your team so you can provide well-rounded legal support and advice to your corporate stakeholders.
Self-Represented Individuals – Now you can confidently navigate the often intimidating world of legal document requirements. We will answer all your questions, clear up the confusion and offer personal assistance every step of the way.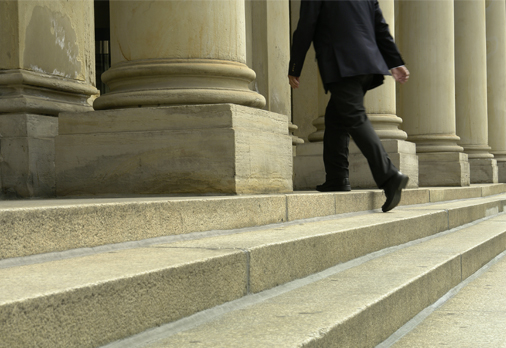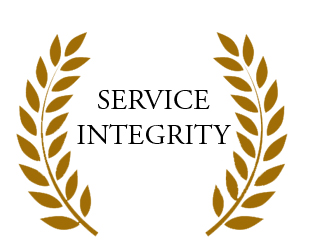 "H&H Litigation Services are excellent process servers. They're knowledgeable, efficient, affordable, and always get the job done. H&H Litigation exceed my expectations, they go the extra mile for me every time!"
"Deverett Law Offices has been using H&H Litigation Services and we are very satisfied with the service that has been provided. "
"H&H Litigation Services are the best! No matter what issue I encounter I can always count on them for their expertise and knowledge. They will simply do all that is in their power to excel in the service they provide."
Why Choose H & H Litigation?
Law firms choose us because our deep knowledge and experience in legal requirements and courthouse procedures help us to anticipate their needs, uphold their reputation and free-up their time. We do the running around so they don't have to.
Legal departments like the fact that we can work as part of their team to provide exactly the support they need, from dedicated courier services, to proactive, educated advice.
Individuals who must represent themselves in court cases for small claims, divorce, child custody or other legal matters, appreciate our personal attention and assistance in helping them acquire and serve the right documents, understand their rights and requirements and guide them through the entire process.