ISSUE & FILE DOCUMENTS AT THE COURTHOUSES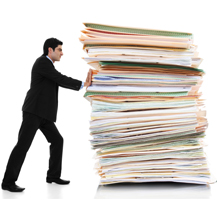 You: want to work on your court case, not the paperwork.
We: make sure all the correct documentation is properly coordinated, issued and filed in the right place, at the right time.
You: have no worries.
All Your Court Documents Issued and Filed – Accurately, Reliably and Timely
Simplify Your Court Document Requirements with the complete document issuance and filing services you need at every level of the judicial system including: Ontario Court of Justice, Superior Court of Justice, Family Court, Bankruptcy Court, Estate Court, Federal Court, Court of Appeal, Small Claims Court
Qualified and experienced court clerks in every courthouse
Last-minute rush deliveries by the only courier service dedicated to legal firms and departments in the GTA
Your documents are issued and filed according to the Rules Of Civil Procedure & Practice Directions to ensure they meet time requirements, have the proper format, and are filed in the correct court office
Proactive, personal management of your issuance and filing requirements anticipates your needs and gives you the right answers
A network of agents throughout Canada and the U.S. to issue and file your documents in courts across North America
Coordinated Legal Support Services
Your court document issuance and filing needs are met as part of our complete legal support services, including process serving and searches.
Great Rates: Whether you are self-represented, a legal department or law firm, you get exactly the support you need to get the job done at the right price.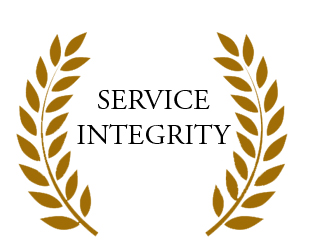 "H&H Litigation Services are excellent process servers. They're knowledgeable, efficient, affordable, and always get the job done. H&H Litigation exceed my expectations, they go the extra mile for me every time!"
"Deverett Law Offices has been using H&H Litigation Services and we are very satisfied with the service that has been provided. "
"H&H Litigation Services are the best! No matter what issue I encounter I can always count on them for their expertise and knowledge. They will simply do all that is in their power to excel in the service they provide."