IMAGINE ALL YOUR LEGAL SEARCHES SOLVED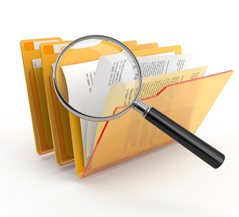 Do you need to find people, addresses and background information quickly? Get your court case on track and on time by locating the correct parties and verifying the accuracy of your information.
Avoid Delays with Fast, Accurate Address Searches and Police Reports
If you are a legal firm, corporate legal department or are representing yourself and need to find people and/or information relating to process serving, witnesses or any other court or legal proceeding, we know how to get the information you need.
Simplify Your Searches
We will locate individuals, businesses or any other parties involved in your litigation process – so you don't have to.
Corporate Searches – including NUANS business name searches
Bankruptcy, Estate and Property Searches
Court Computer Searches
Specialized Services for Evasive or Difficult to Find People and Information
Driver License and Plate Searches
Complete Legal Support Services
You can choose to include searches as part of our complete legal support service that finds the people and information you need, serves processes, and issues and files all of your court documents.
Personal, Prompt and Proactive – The legal professionals who perform your searches are qualified and experienced. They will work directly with you. They know what you need. They know how to get it quickly.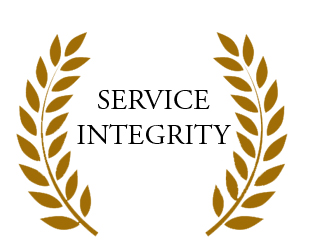 "H&H Litigation Services are excellent process servers. They're knowledgeable, efficient, affordable, and always get the job done. H&H Litigation exceed my expectations, they go the extra mile for me every time!"
"Deverett Law Offices has been using H&H Litigation Services and we are very satisfied with the service that has been provided. "
"H&H Litigation Services are the best! No matter what issue I encounter I can always count on them for their expertise and knowledge. They will simply do all that is in their power to excel in the service they provide."