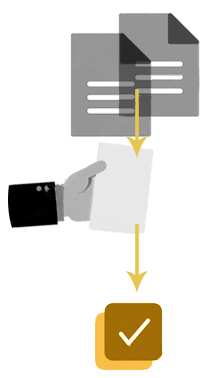 Peace of Mind. That's all you want from your process serving partner. Regardless of which legal document you need served, or to whom it must be served, wherever they are, day or night, you just need to get it done.
You need H & H Litigation Services
Prompt service

of your legal documents anywhere in Canada and U.S.A.

Personal attention

to assist your legal department as needed or help you through the entire process
Over

100,000 legal documents

successfully served
Highly competitive rates
Experts in

complex and

 

evasive

serves
We Simplify Your Process Serving
Across Ontario, Canada or the U.S.A., wherever you need your documents served, professional process servers get the job done in accordance with all local Rules of Civil Procedure and Practice Direction.
Process serving is one part of our complete, end-to-end document serving system. From ensuring that you have the correct originating process, to correctly filing your proof of service and giving you a detailed Affidavit of Service after documents are served, you get experienced professional, courteous service and advice every step of the way to ensure your legal action proceeds promptly and properly.
Now you can be confident that all your litigation process documents are personally served by experienced specialists.
Your Documents are Personally Served by Experienced Specialists
Statements of Claim
Statements of Defense
Civil Applications
Divorce Applications
Summons to Witness
Subpoenas
Notices of Motion
and many more…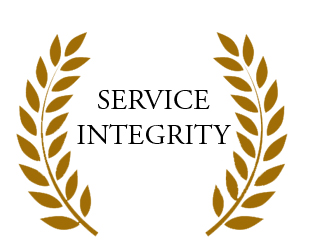 "H&H Litigation Services are excellent process servers. They're knowledgeable, efficient, affordable, and always get the job done. H&H Litigation exceed my expectations, they go the extra mile for me every time!"
"Deverett Law Offices has been using H&H Litigation Services and we are very satisfied with the service that has been provided. "
"H&H Litigation Services are the best! No matter what issue I encounter I can always count on them for their expertise and knowledge. They will simply do all that is in their power to excel in the service they provide."